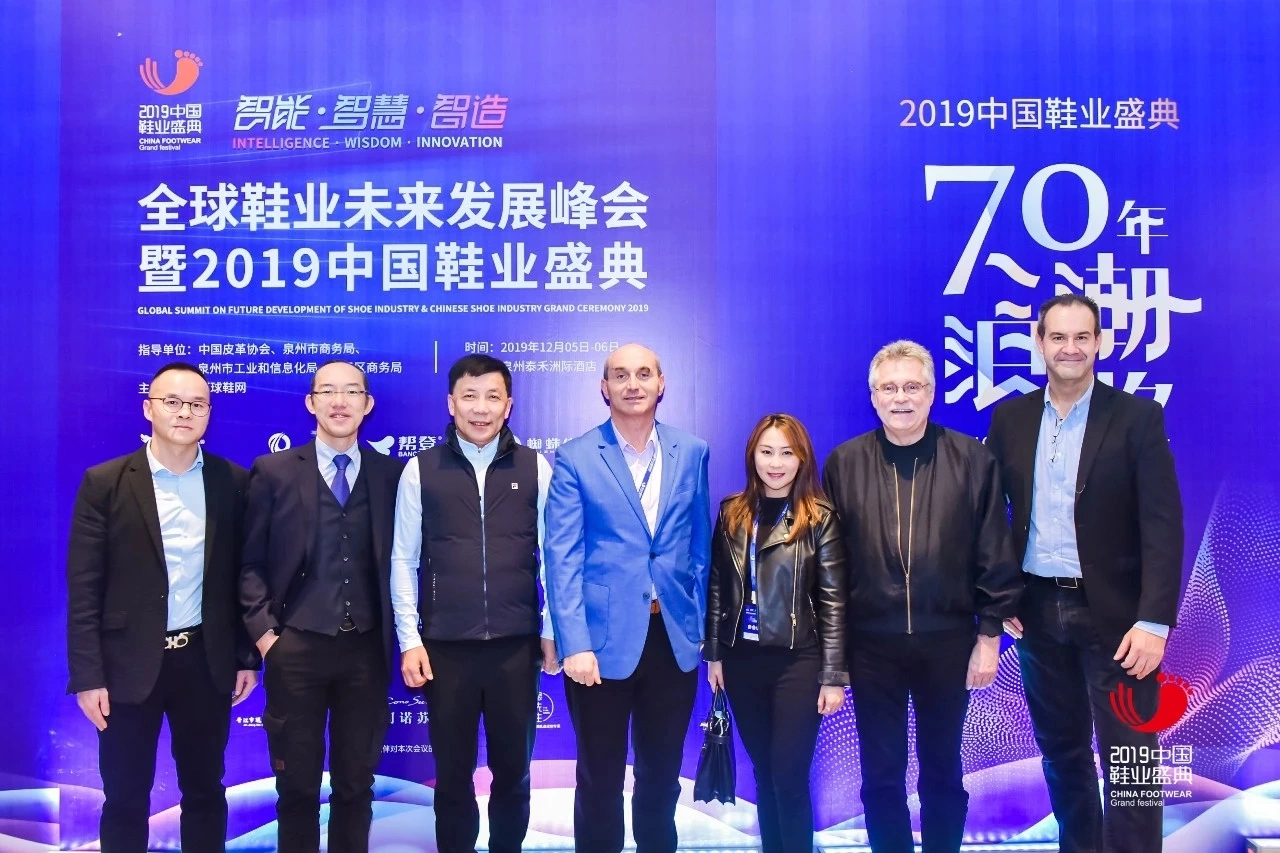 The Global Footwear Future Development Summit with the theme of "smartness, wisdom, and smart manufacturing" and the 2019 China Footwear Grand Ceremony, which was hosted by Global Shoes Network, were grandly held on December 05-06, 2019 in Quanzhou, Fujian, China. This ceremony is based on the global vision, carefully selected hot topics in the footwear industry, specially invited more than 20 industry leaders, to explain and share the trend of the footwear industry and future development of new trends, new technology thinking, practice and guidance.
Ms. Li Changhong, chairman of Quanyi Shoe Machinery, shared the keynote speech at this grand ceremony: [Legendary myth: efficiency of shoe companies increased by 40% in three months]. For the past four or five years, Quanyi has been leading shoe manufacturing companies on the road to lean production improvement. With the service and training of lean improvement success stories from many shoe industry giants around the world, we have shared how shoe manufacturing companies use the least input resources. In exchange for the most efficient output! ---- 【APIS Advanced Production Technology】
For more than 100 years in the 20th century, the large-scale, waiting, and turbulent production methods that have existed so far have not only gradually diminished the profits of enterprises, but have also continuously swallowed the production costs of enterprises. Have you, the business owners, wondered about the background and the disadvantages?
Today, Quanyi only cares about you, bid farewell to the myth of 2019 and ushering in the spring of 2020, we must live and live the magic! ------ Create a myth of a 40% improvement in shoe company efficiency in three months!